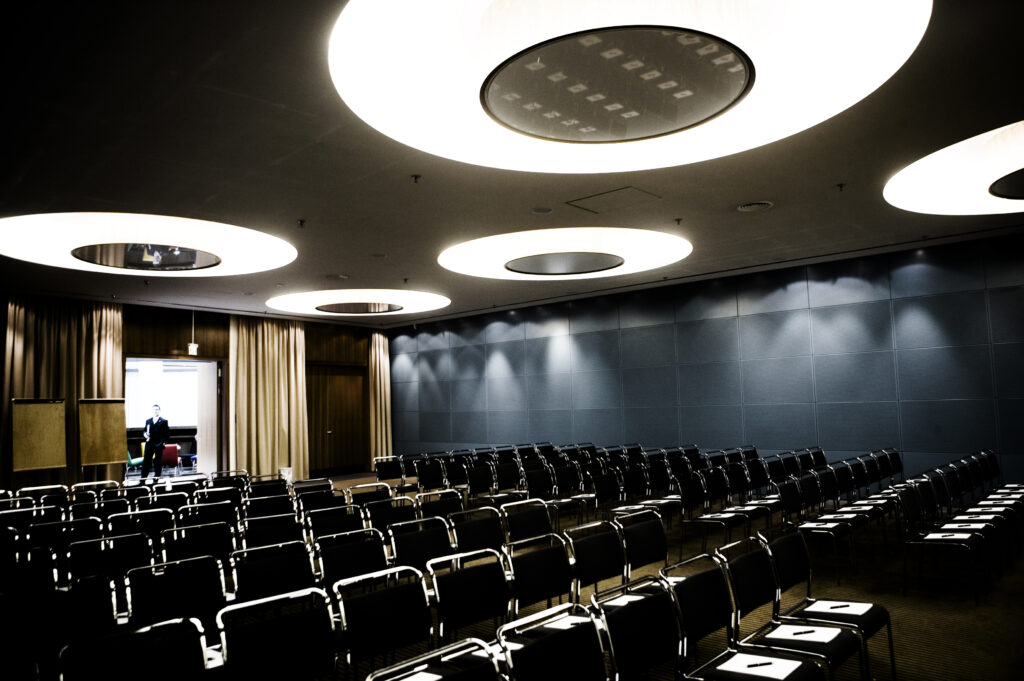 Qualified conference interpreter
A qualified interpreter is the right choice for any meeting between professionals is a qualified conference interpreter. Because a qualified conference interpreter belongs to the international elite of the very best language workers in the world.
Interpreting is like a crane carrying a burden. If the weight is heavy, then the slings must be strong. Conference interpreting
Simultaneous interpreting
Conference interpreters generally translates while the speakers speak. So, most often, a conference interpreter is a simultaneous interpreter.
Interpreting team
A qualified conference interpreter works on a team with a colleague.
Book conference interpreter here:
[fc id='1' align='left'][/fc]