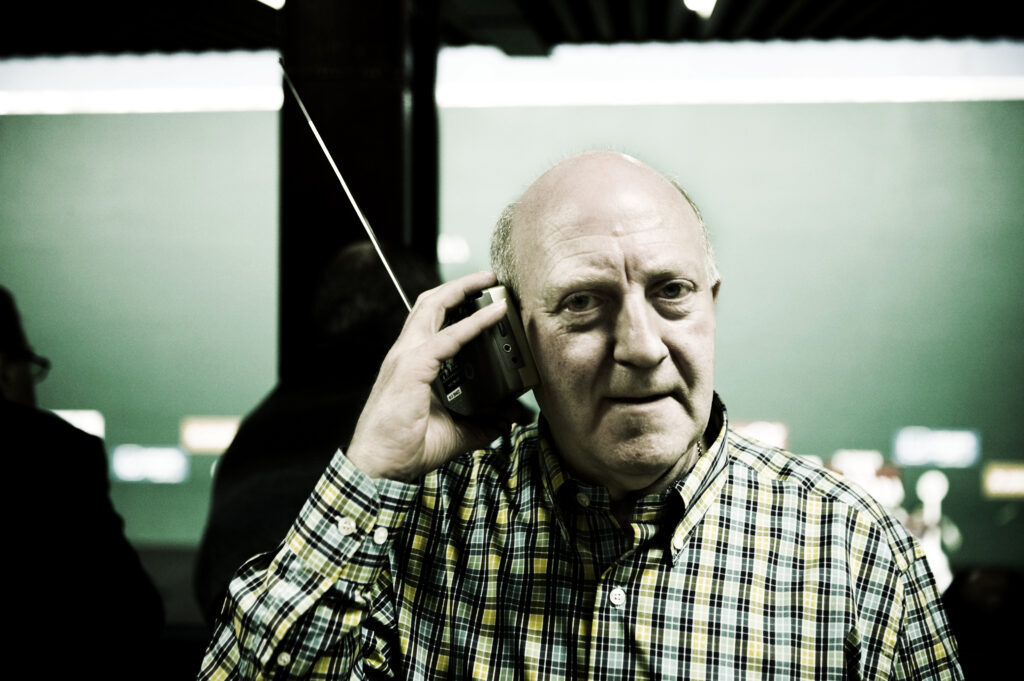 Book interpreter worldwide
Are you looking for a trained interpreter? Then you have found what you are looking for. Because we are trained, and we work all over Europe and beyond. In fact, we are both trained and experienced. That means that we have university degrees in interpreting, and lots of practice in the field.
On top of that, Interpreters.dk is  a one-stop-shop. That is to say that we organize the sound set-up for you, if you like. In that manner, the agency takes care of it all. So we guide you through the whole set-up. And rest assured: this agency makes sure that you book exactly the kind of interpreting you need.
Get the technician through us
Our technique partner is Danish Teletech because we have very good experience with this company's technicians. In fact, they organizes sound across the world. Also, the collaboration is related to the origins of Interpreters.dk. It is namely so that this international agency stems from the Danish agency Tolkene.dk, founded in 2011.
Book interpreter for your meeting:
[fc id='1' align='left'][/fc]
Book interpreter trained for professional meetings
We are your trained  interpreters for professional meetings with much at stake. Thus, we work at conferences and other big meetings. This kind of taxing interpreting is what we have trained for at universities across Europe.
With us, you can also book a remote interpreter (RSI) and mobile interpreting in the form of whispered chuchotage. Alternatively, you can book a liaison interpreter for your smaller meeting between two parties. Also we work both simultaneously and consecutively, depending on your needs.