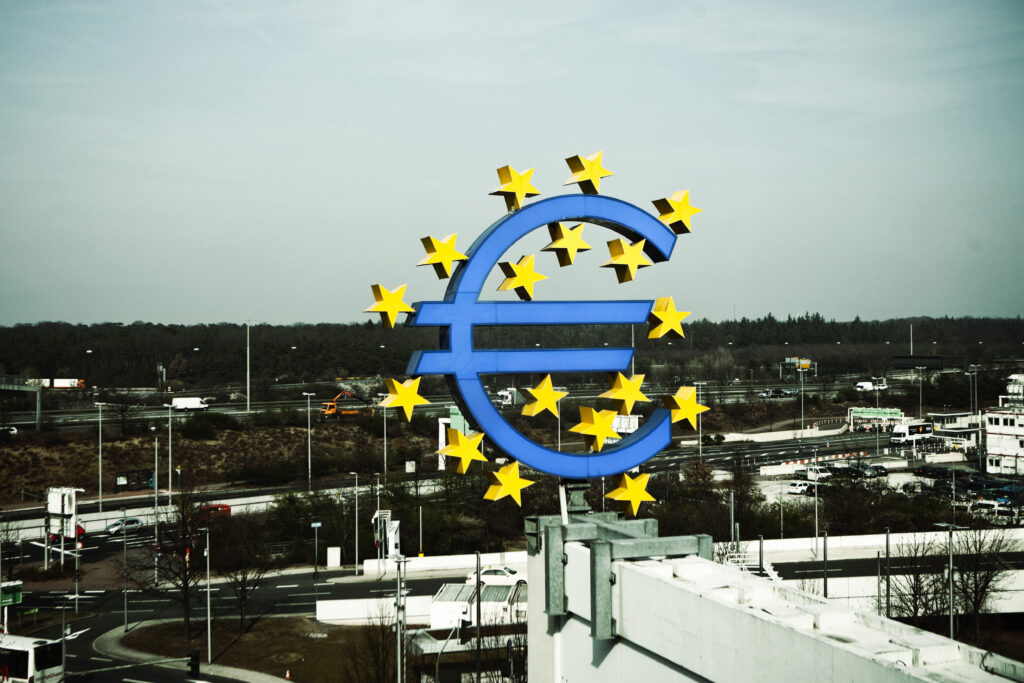 Prices for interpreting and translation
Our prices for interpreting and translation are Danish and uphold professional industry standards for payment. Thereby, we are in the high end of the price range in a field where you can certainly find someone else to do it cheaper, but not as well as we do.
Our price level is to do with one of our firm beliefs: namely, that upholding high standards in a specialist craft requires a high price level. And so, this is how we attract the best professionals in the specialist industry of conference interpreting and professional translation.
However, we do appreciate that our clients from Southern or Eastern countries may have budget restraints that impede you from paying all that. We are therefore prepared to give you price reductions if your – and the end client's – head quarters are a geo-economical argument for doing so.
And all clients get volume discounts for big bookings.
Prices for interpreting equipment
On top of that, we make your job easy by being a one-stop-shop. That means that we also give you a good offer on the interpreting equipment. Because we are professionals and advice you on the technical necessities to ensure a good interpreting situation.
We get the offer for you from our technical partner Teletech. This Danish sound company works worldwide, just like we do.
So please feel free to contact us for an offer on specialist language work. And bear in mind that in order to give you a good offer, we need all the information you have regarding the job. Consider as well that the surest way to get a good deal is to know your budget and be ready to strike a deal.
Get an offer for the job at hand:
[fc id='1' align='left'][/fc]
Price reduction on big bookings
You get a rebate on big volume bookings. That means that the more language professionals you need for your meeting, or the longer the text you want translated, the cheaper it gets. Because we sell you each entity – each qualified linguist, each meeting or each key stroke – cheaper when you shop big.
So how does that work in practice? Well, if you juggle several languages at your meeting, then we give you a price reduction on each extra language. The same goes if your booking is for several days or, say, a full week in a row. Likewise, you can book future jobs together with the current one, and get the rebate in this manner.
And if your text is long, or you book our help for several translations now or in the future, you get the quantity discount in the form of a price reduction. Also, you are free to mix different languages and varying text types in your booking.
Hence, this is where you get up to 20 % price reduction on big jobs. So shopping big is the best way to get high quality at a reduced price.