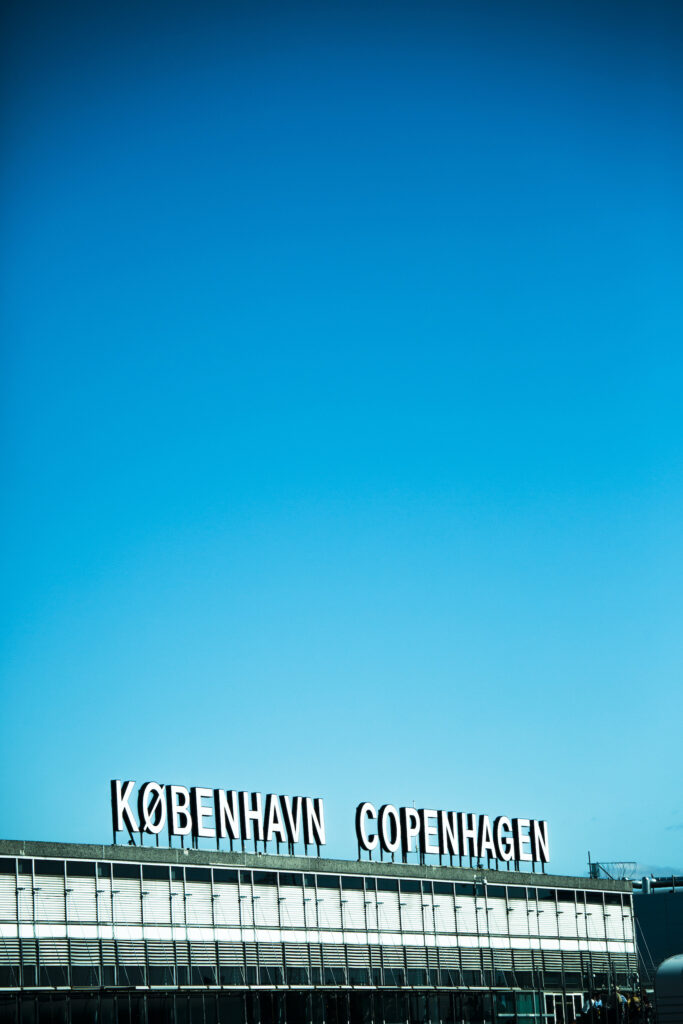 Book Danish interpreter
When you book a Danish interpreter from us, the interpreter works from English and back into English for instance. Moreover, you can book a Danish interpreter other languages as well.
We send you a trained interpreter. For instance, many of our interpreters have a European Master's degree in Conference Interpreting (EMCI). Other interpreters who work for us are members of AIIC. That is to say, the international elite organization for conference interpreters.
At the very least, the Danish interpreter you get from us is an experienced, sworn interpreter. And we are all members of the relevant industry organizations.
Flying in the Danish interpreter
A Danish interpreter can be hard to find outside Denmark. In some cases, conference interpreters have trained abroad or grown up in countries other than those of their mother tongues. However, in spite of the fact that some Danish interpreters do indeed live abroad, the topnotch conference interpreter is not likely to live next door to your venue.
This means that you might need to fly in the Danish interpreter for the job at hand. And not least you need to know that a proper conference interpreter is a properly trained interpreter. That is to say that if you need a simultaneous interpreter, then you definitely need a qualified interpreter.
The reason is that only trained interpreters can properly carry out the taxing task. Consequently, only trained interpreters can guarantee the communication flow at your meeting.
Indeed, this interpreting agency specializes in exactly that. And therefore we are the right place to book Danish interpreter worldwide. Accordingly, you can book a qualified interpreter here for your event or your conference and be sure to get a good result.
Book Danish interpreter here:
[fc id='1' align='left'][/fc]
Specialized Danish interpreter at the helm
A Danish interpreter owns and runs this agency. Sara Høyrup established the agency in 2011, shortly after training at Copenhagen Business School as a conference interpreter specialized in English and Spanish.
Sara Høyrup has twenty years experience as a qualified interpreter all over Europe. Her experience includes the European institutions, Europol and Eurojust. In addition to that, as a legal interpreter she is well-versed in the legal systems in Denmark, Sweden and Spain.
The agency owner has a keen interest in the social dialogue. Consequently, she has often done conference interpreting for European Work Councils all over the continent.
Different translation forms
Sara Høyrup holds both a Bachelor's and a Master's degree in Spanish and English philology. In fact, she studied languages and literature at both Copenhagen and Barcelona Universities. The relevance of this is that translation theory and practice is part and parcel of the philology degrees. And so, the agency owner has put this into practice for many years as a translator for national Danish media.
Written translation is good training for oral interpreting. This is so, although the written and the oral work forms require different techniques. Indeed, interpreting has the added challenge of being produced on the spot with no time to ponder or check terms in the dictionary.
Multilingual communicator
On top of that, she is a trained communicator through studies as an adult teacher and a political journalist. On top of that, she has taken courses in Spain on political science and the relevant terminology.
The Danish interpreter at the helm of this agency works from English, German, Swedish, Norwegian, Spanish and Catalan into Danish (and in writing from French). Also, she works from Danish into English and Spanish. So you can talk to us in any of those eight languages when you book.
International Danish agency
Interpreters.dk is the international branch of the original Danish agency. Indeed, feel free to check out the Danish version of the website at Tolkene.dk. Also, we collaborate worldwide with Teletech, thereby making sure to work hand in hand with Danish specialists in sound technique.
Sara Høyrup knows where to find the Danish interpreter you need for your conference or your event. Or perpaps you need the trained interpreter for your interview or your European Work Council? Sara Høyrup knows the entire field of Danish interpreters. She picks exactly the certified interpreter that you need for your meeting to be a success.