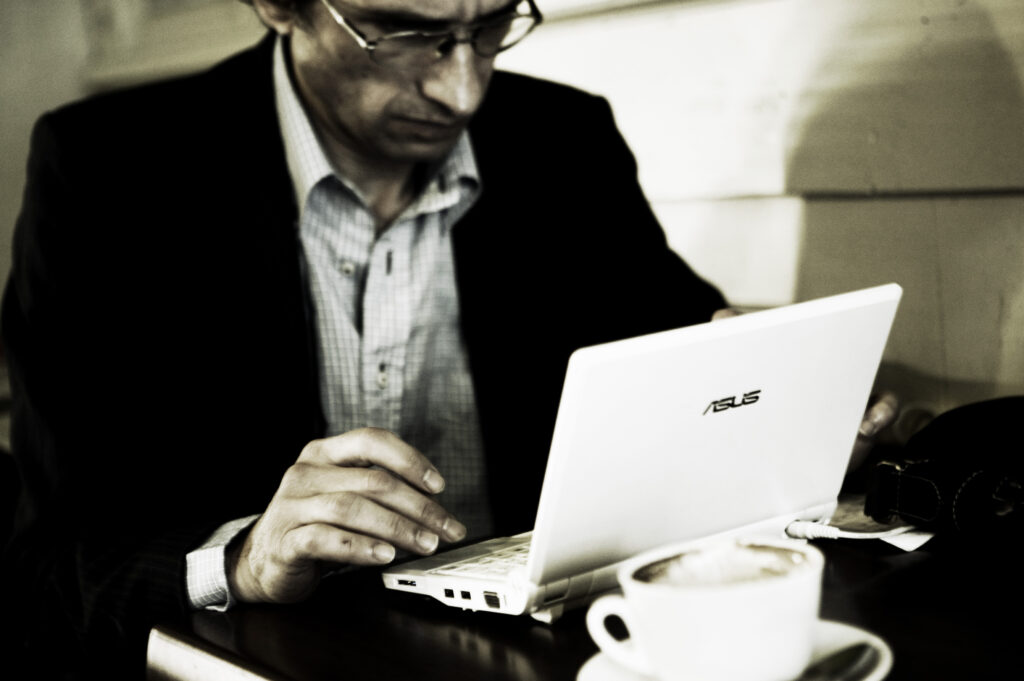 Book translator for your text
Are you looking to book translator for written text? Then this is where you find what you need.  For at this agency, you can book a sworn translator for your official document. Just like you can book a literary translator with a background in philology, if what you are after is beauty.
We cater to your needs. We have the perfect translator for your report or your digital platform. So please go ahead and book a translator right away. Let us know what you need, and what you can pay so we can make you an offer within your budget:
Book translator for your text:
[fc id='1' align='left'][/fc]
Late bookings
We find just the right translator for your text; also if you are in a hurry. Just remember that late bookings are more costly, because late bookings means we need to work late.
However fret not, for we can always help you. For instance, if the text is very long and the time very short. In that situation, we organize for several translators to solve the task on time. One of them is charged with the organizing task of ensuring that the translation is coherent all the way through.
Proofreading and editing
We offer an extra service for free: we proofread the translation if it is made into English, Spanish or Danish. This is made possible by the fact that all bookings go through the trilingual agency owner. Sara Høyrup has ample experience as both a translator and a professional proofreader.
Likewise, you can book proofreader or a native editor for your text here.
Translators in all big languages
We have translators for the language combinations you need. Because we work closely together with sworn translators and other very experienced translators all over Europe and beyond. So click here to see an example of a text translated by us from French into English.
A translator specialized in your field
We are trained to translate any kind of text. Contrary to popular belief, a good translator is not the professional from the field who knows the topic in and out. Conversely, the good translator is a talented and trained translator with experience.
That said, we do specialize in certain topics. Because some fields have our particular interest, or simply beacause bookings in those fields keep coming our way. Politics, law and migration are some of our favourite fields. Just like Health & Safety in the building industry is another. In order to illustrate it, here is another example of a translation carried out by us:
Certificate test: overhead cranes and gantry cranes
"Why is this rigging dangerous? A: The slings are too short ☐ B: No choking, and the slings may slide over the crane hook ☐ C: It should be chains ☐ D: Lacking protection against sharp edges ☐ (...) How does the crane operator make sure that a remote-controlled crane moves in the right direction? A: By trial and error ☐ B: By means of symbols on the control desk ☐ C: He follows oral instructions ☐ D: He depends on his routine and experience ☐
This test was translated from Danish into English for a test at the technical school AMU Syd. Siemens Wind Power's crane workers from Hull in England had trained for the test. Had we not translated the test, then the workers would have had only a spoken translation of it.
That would mean no chance of double-checking the questions. Thereby, the client's crane operators would have stood less chances than the Danes at passing the test. The translation created a level playing field, and all the crane workers passed it. That saved the client a lot of money.
Specialists
We become specialists in your field too when you book translator from us.