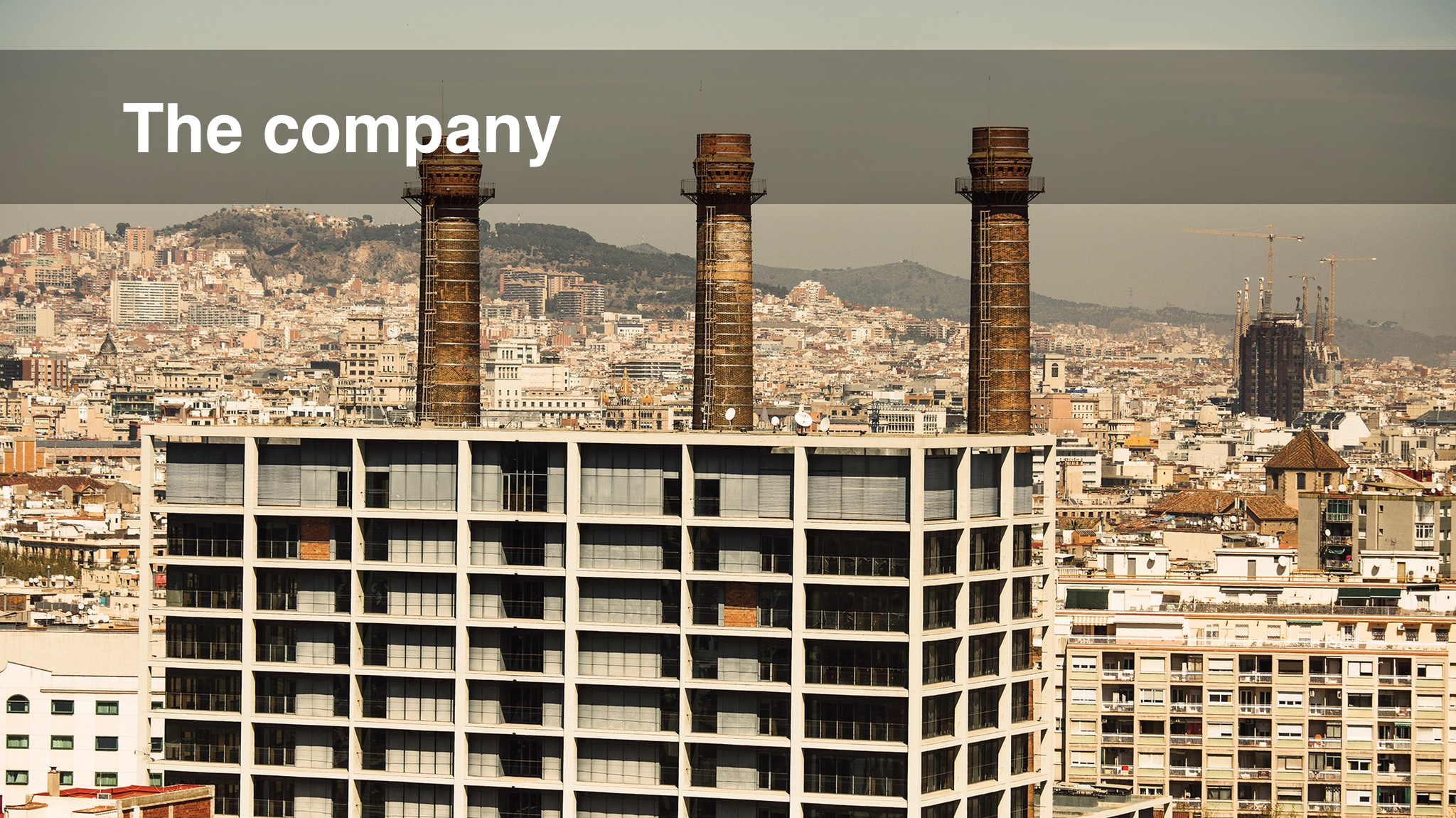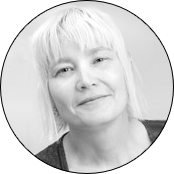 Qualified interpreters
Interpreters.dk is unique in using highly educated interpreters.
That means you can trust that you're getting value for your money.
Owner

EU-certified simultaneous interpreter and cand.mag. Sara Høyrup.
I have 15 years experience in conference interpretation,
court interpretation and interpreting social medicin.
I train new interpreters in basic techniques and the ways of our business and teach professional customers how to get the best out of your interpreters.
This is done through Tolkeskolen, where we offer classes and lectures.
I also have a bookseries about interpretation under development in Denmark.
Secretary
Cand.mag. Rosa Ørtved Knudsen is in charge of our archive of interpreters.